Parents/students who do not have a permanent time slot may reserve a lesson right now.
Lesson will be available from Monday to Friday next week.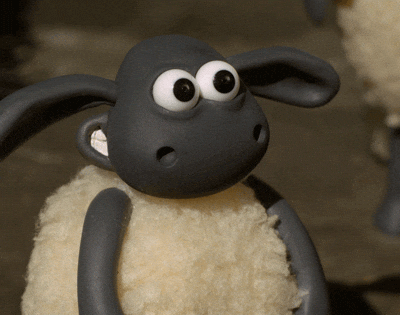 If you are a permanent time slot holder and are waiting for after school activities, I look forward to hearing from you next week.
Looking forward to seeing at the pool!